23 May 2022
The time has come that every one has been waiting for... Summer is officially upon us!  The lakes are finally thawed and summer is in the air here in Grand Lake, Colorado.  We were able to dust off our kayaks off this past weekend and enjoy some long awaited paddle adventures on Grand Lake.  Shadow Mountain Lake and Lake Granby are both ice free as well which leaves us all yearning for more.  The sun was out and the air was still cool, which makes for an enchanting day here in the Rockies.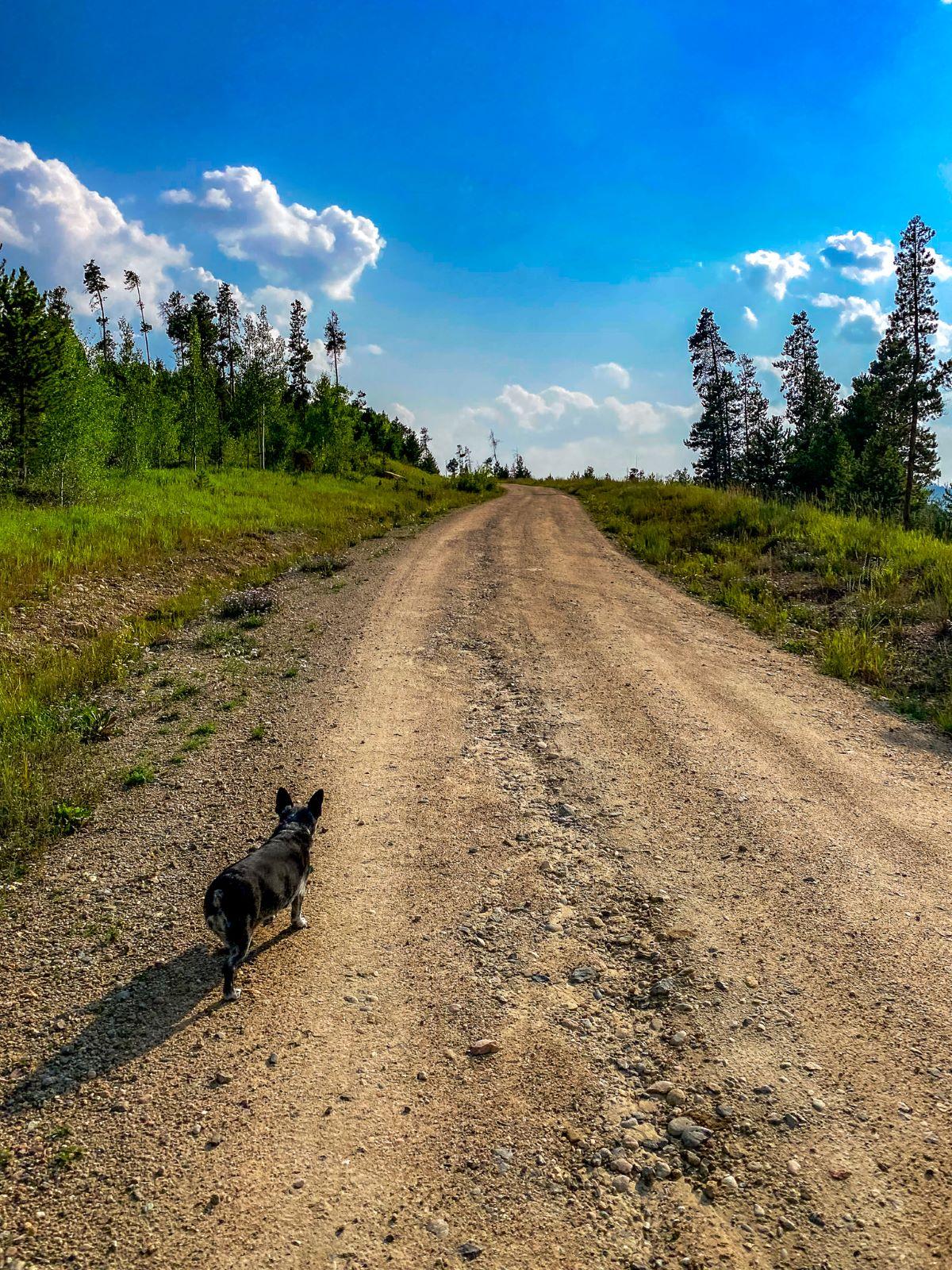 Lucky for us the hiking trails are defrosting and those in lower elevations that see the sun a good amount are looking like hot summer day trails.  We were able to get the dogs out for a quick hike to enjoy all of the budding flowers and super green grasses this time of year on some of the Granby Ranch trails.  If you havent checked out Granby Ranch for hiking, you're missing out! Tons of trails to access that go every direction.  What a great time to enjoy nature.
We hope that everyone is ready for a "back to normal" summer here in Grand Lake after the Covid years, we know we sure are ready to see everyone again!